General Pictures of the Devils Backbone Course, North to South

6+ miles in. Headwell to Hyalite on BIG Snow year 10 mi in. Crater Lake. Spring is 1/4 mi later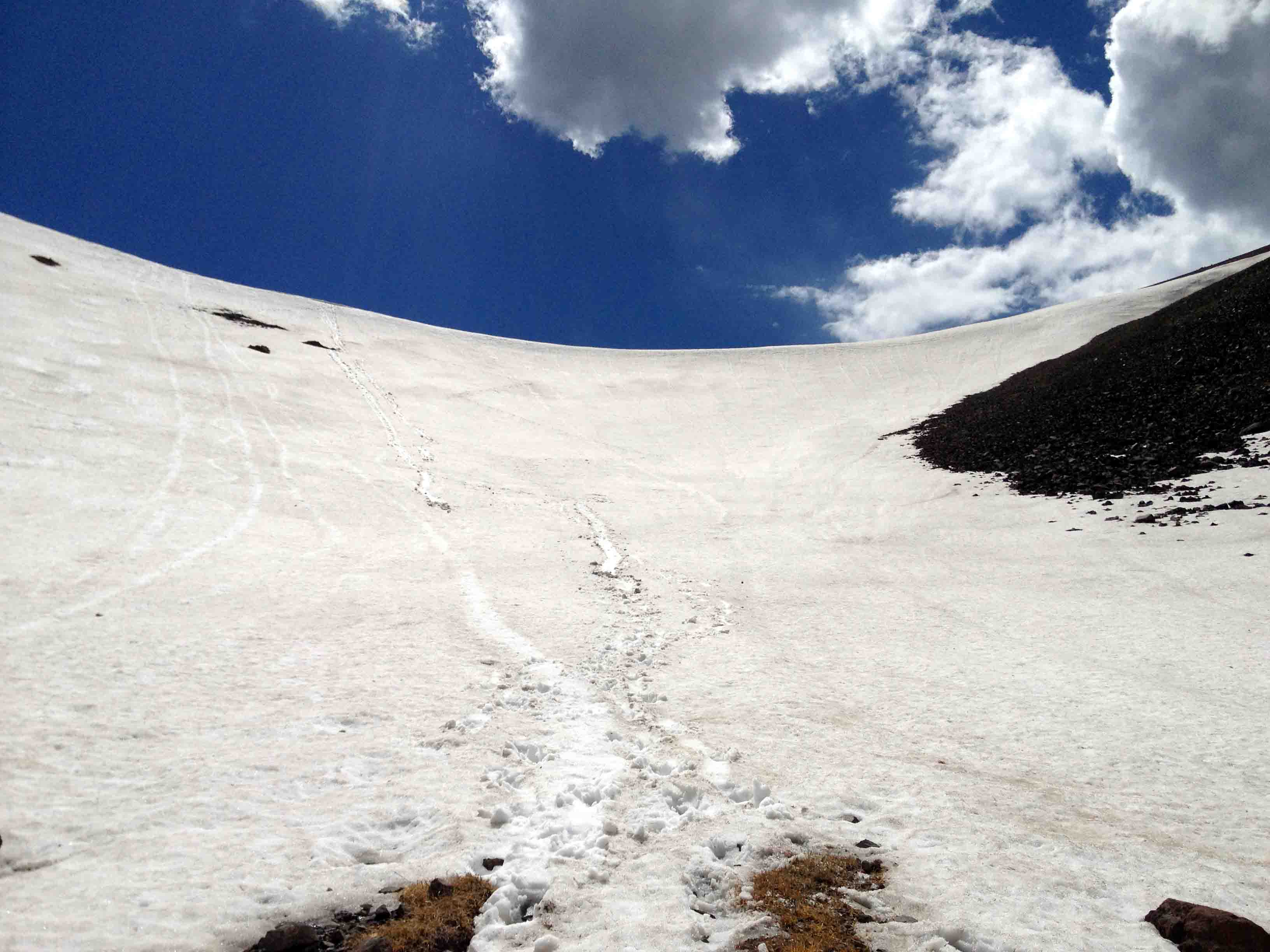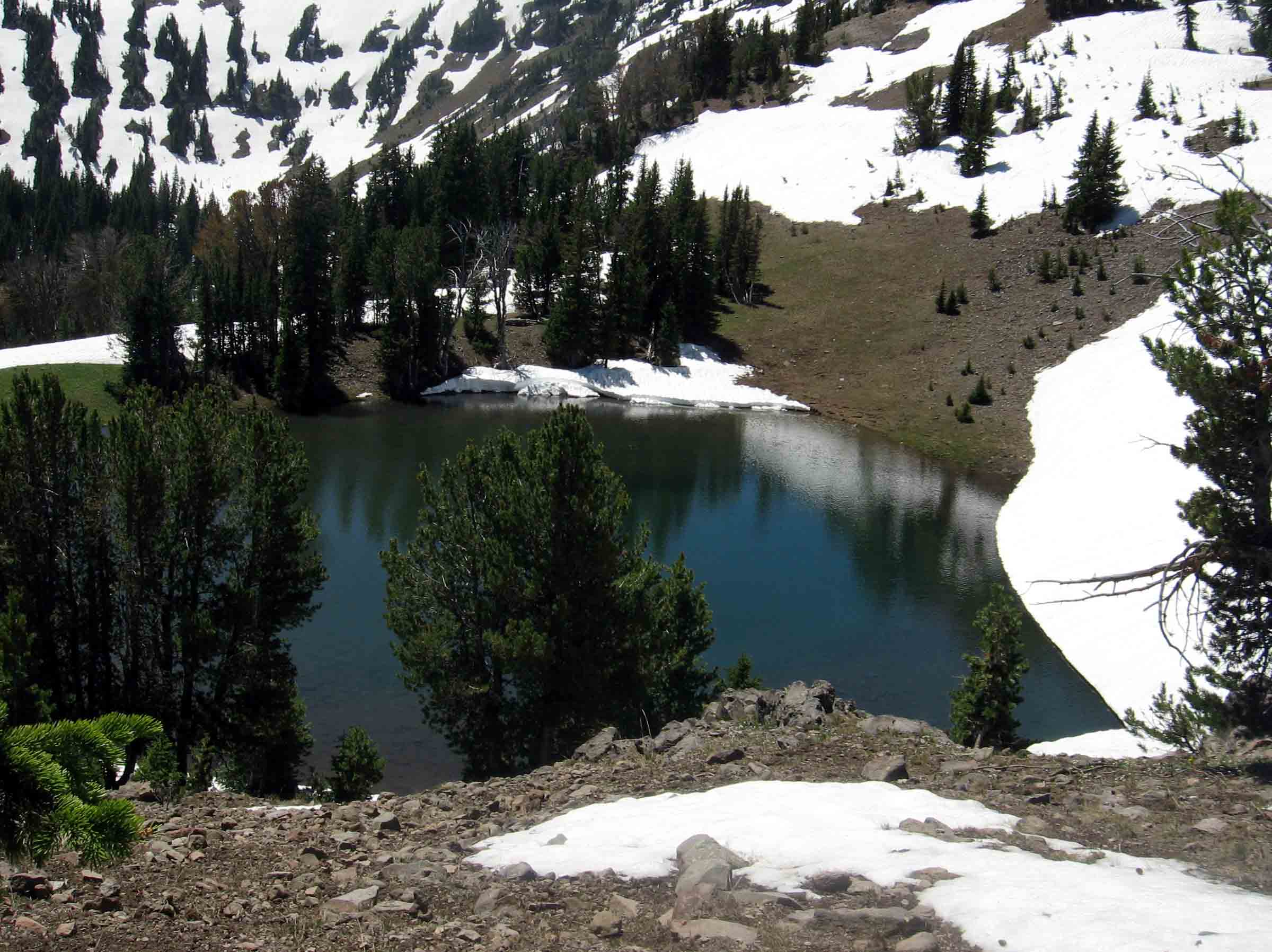 Keep you eye out for Goats. Juniper found these. Arrows pointing to Grassy Peak and back home 13 mi in.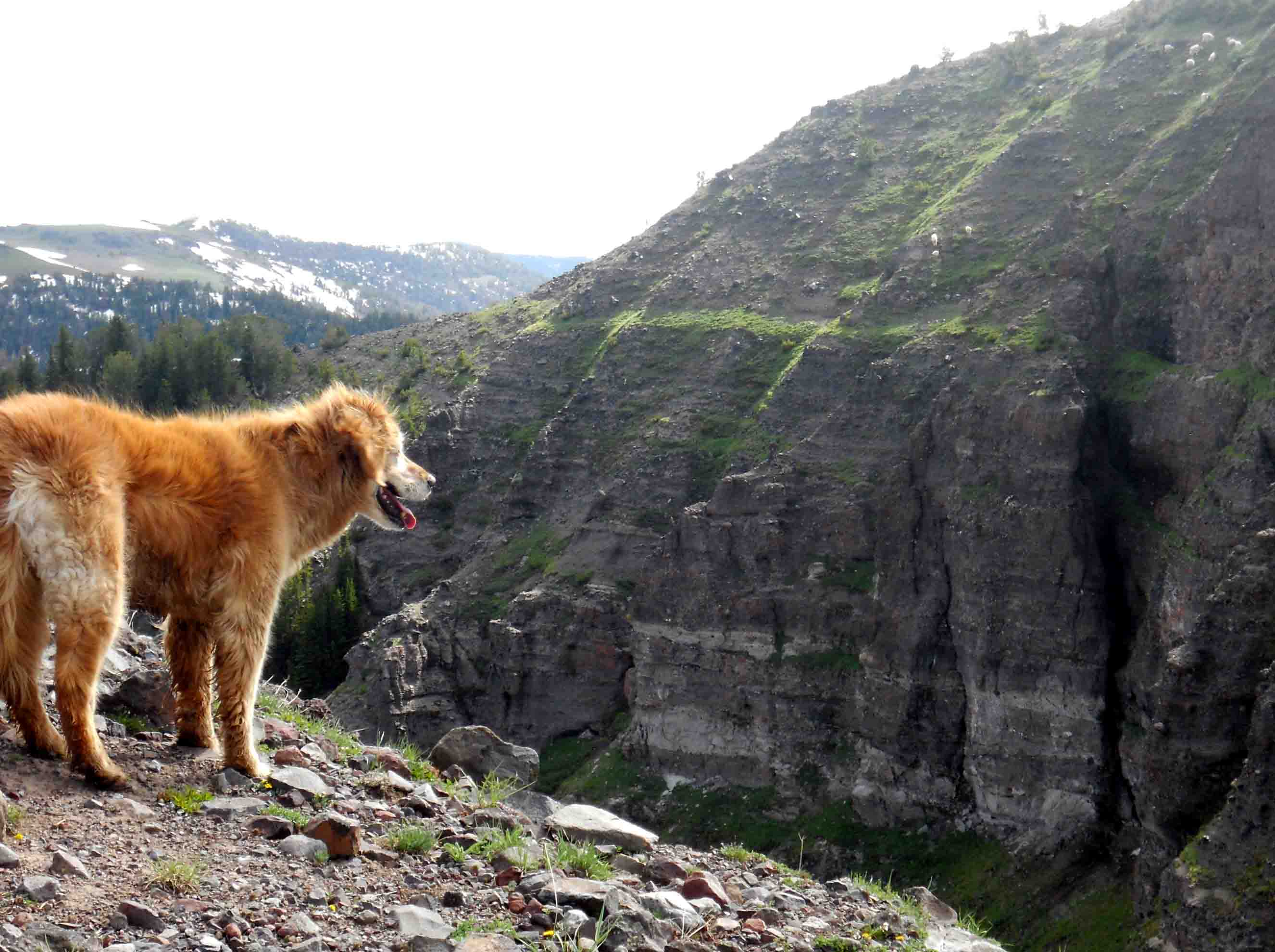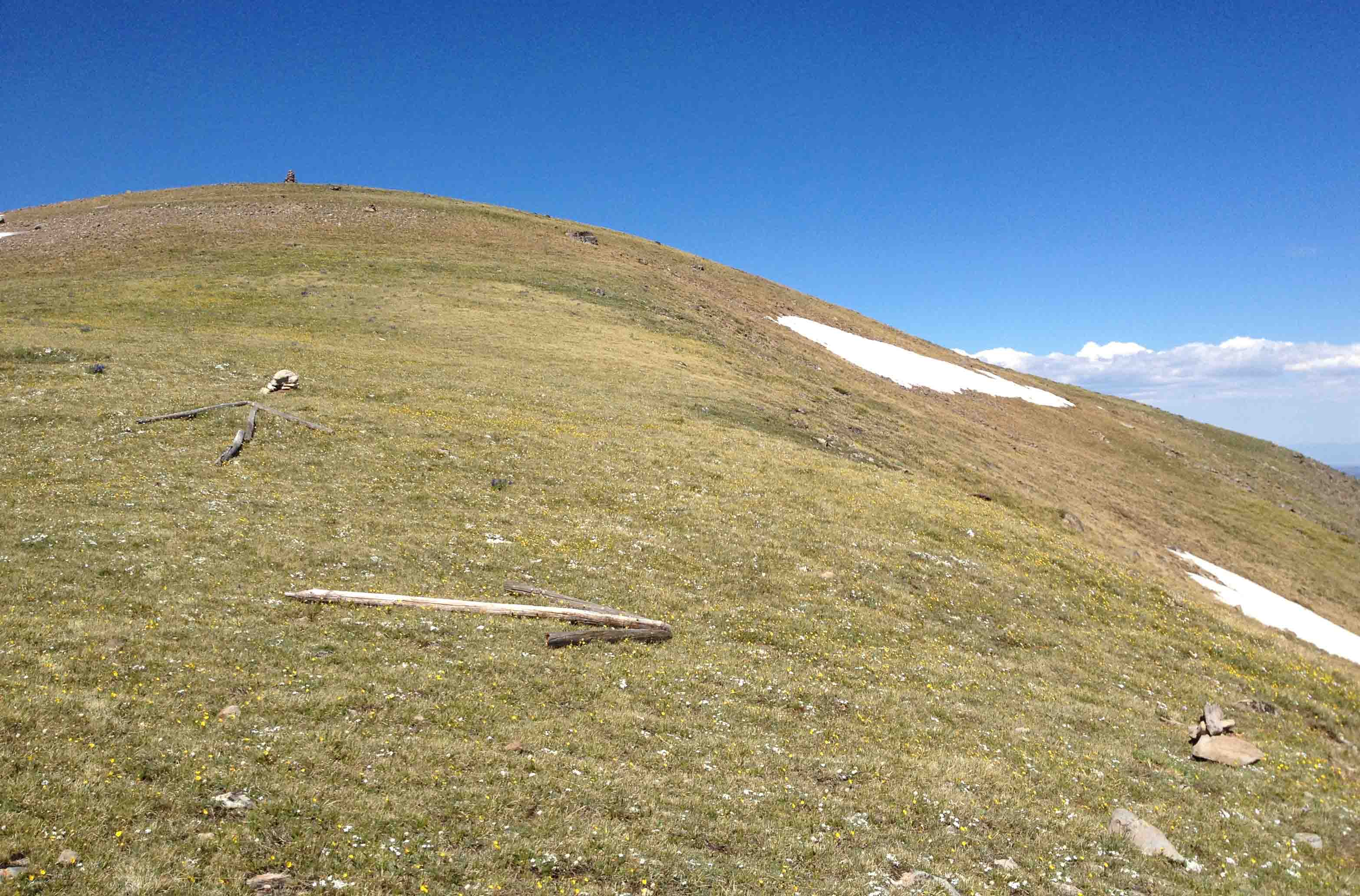 Slow down and look out for scenery like this. Putting snow in your water carrier before it is half empty.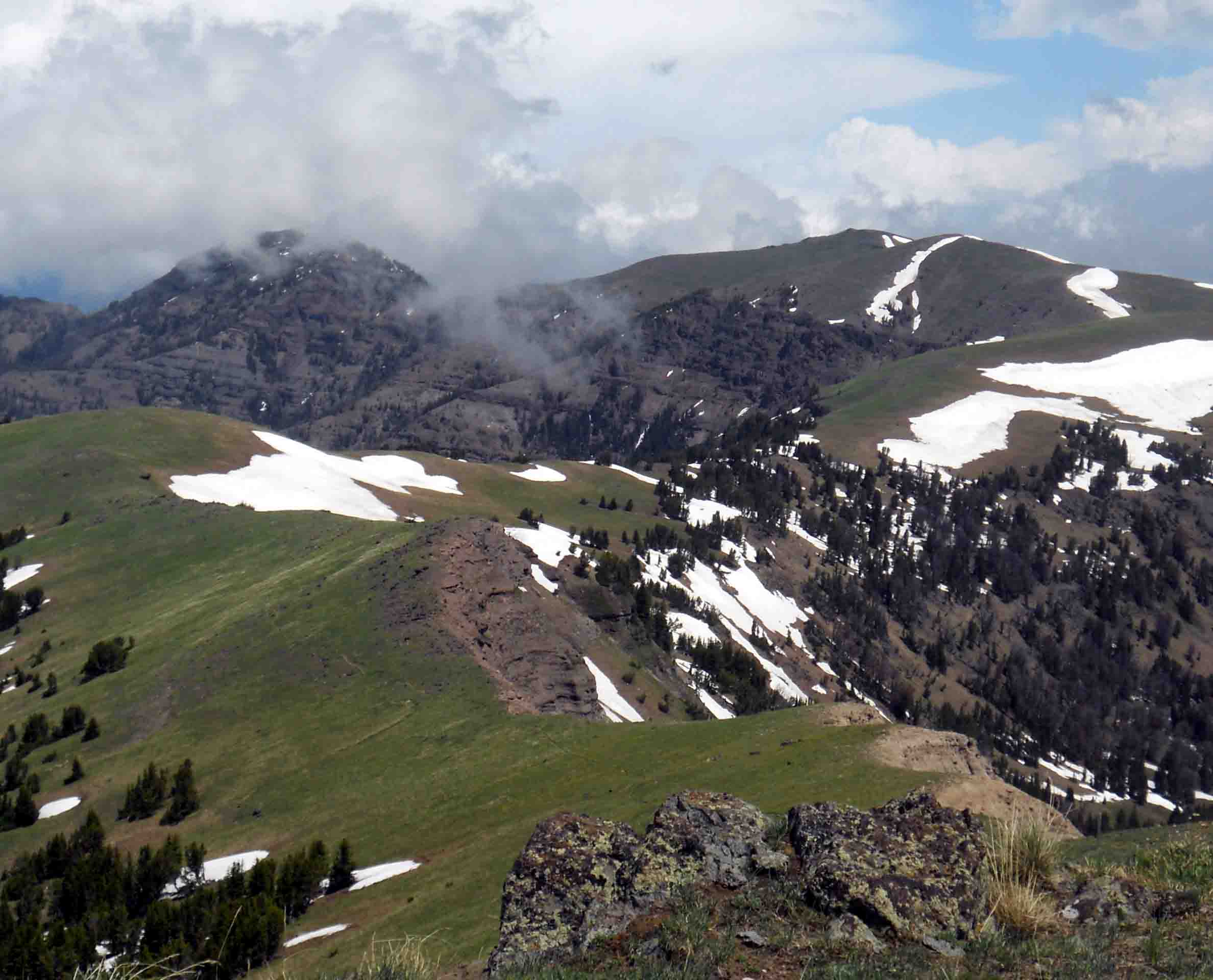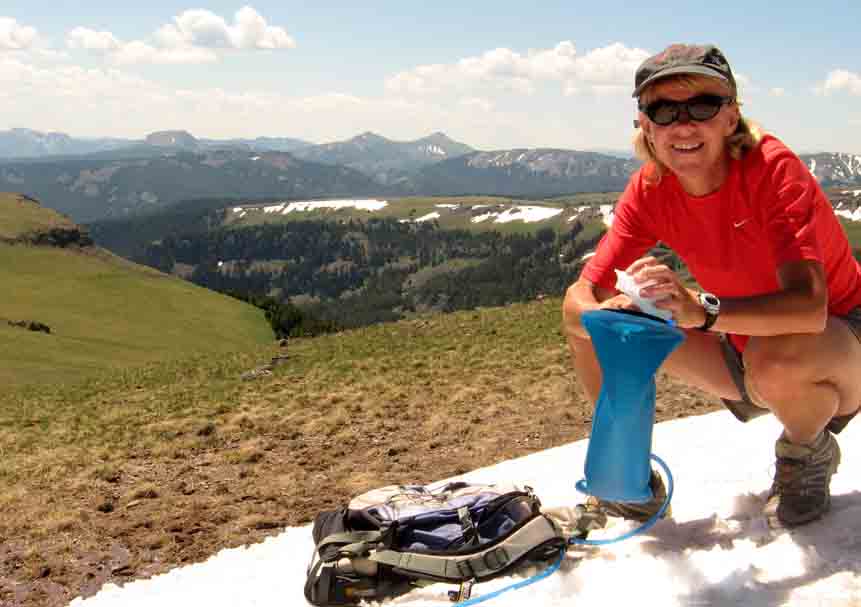 Looking back towards Hyalite (peak on my finger) Top of Grassy Mountain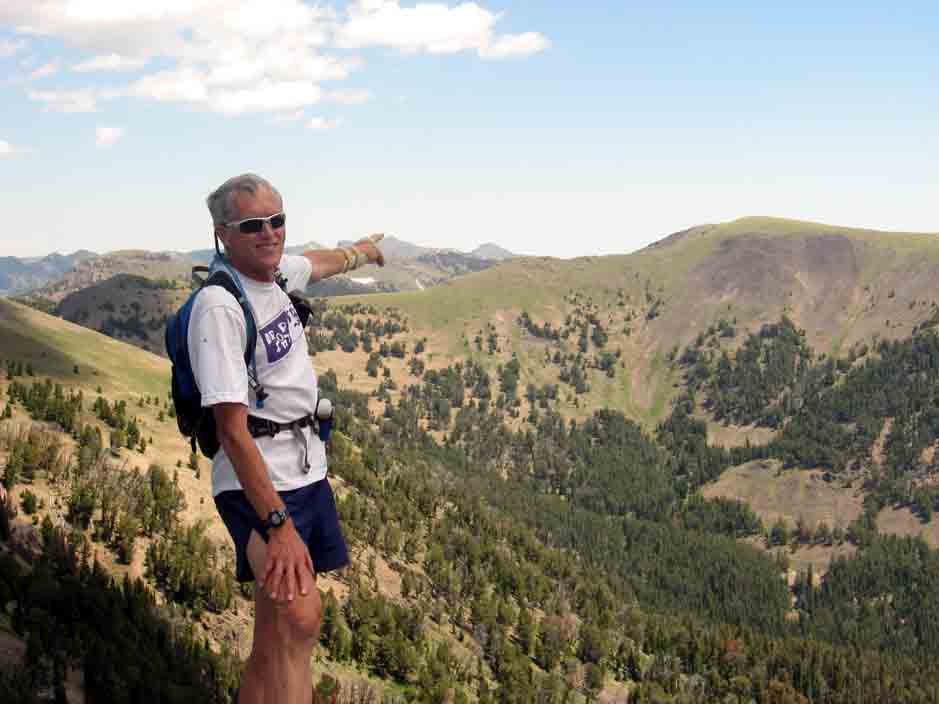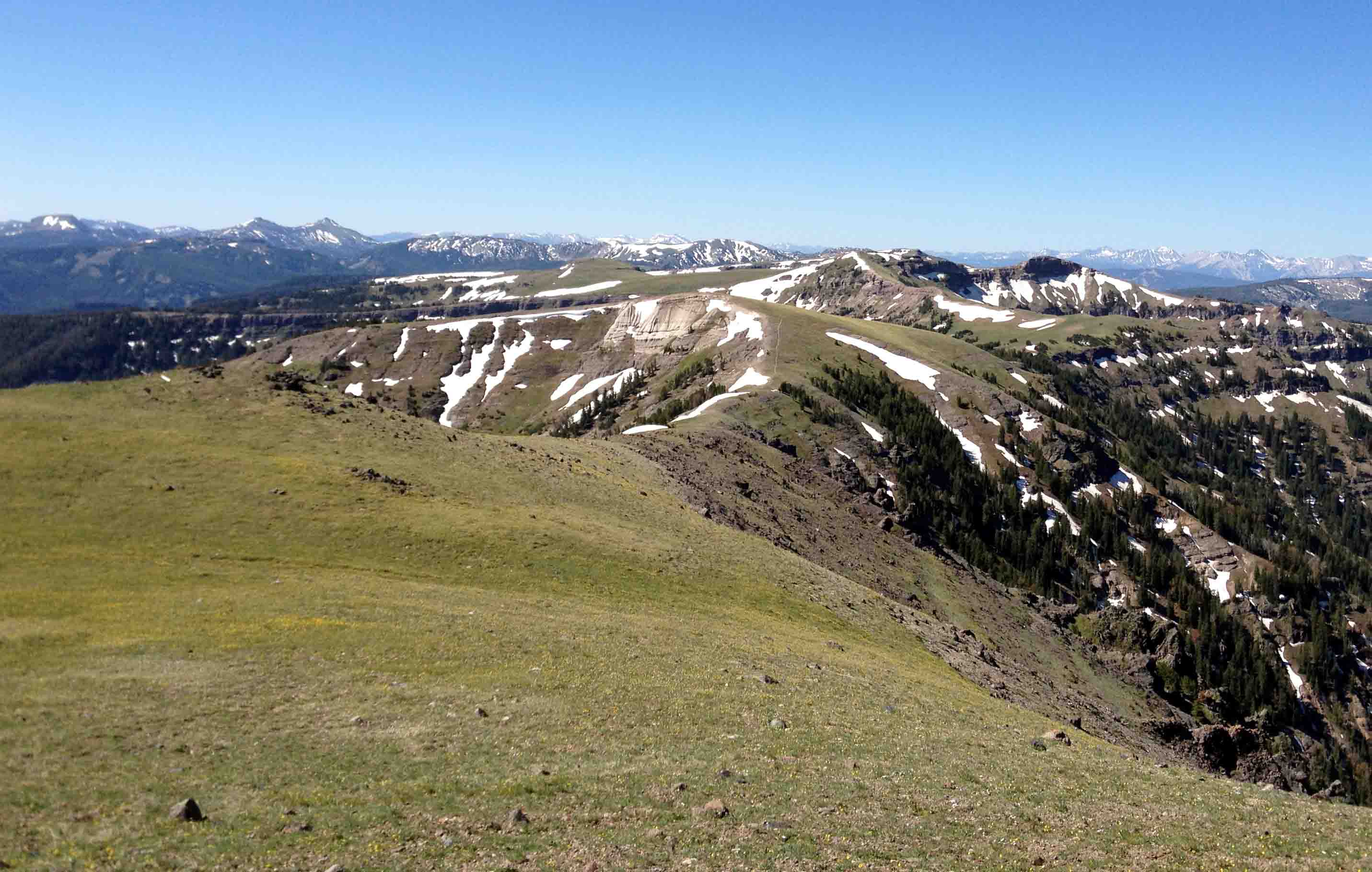 6 miles to the cabin when you see these poles Looking at Miracle Mtn just before Windy Pass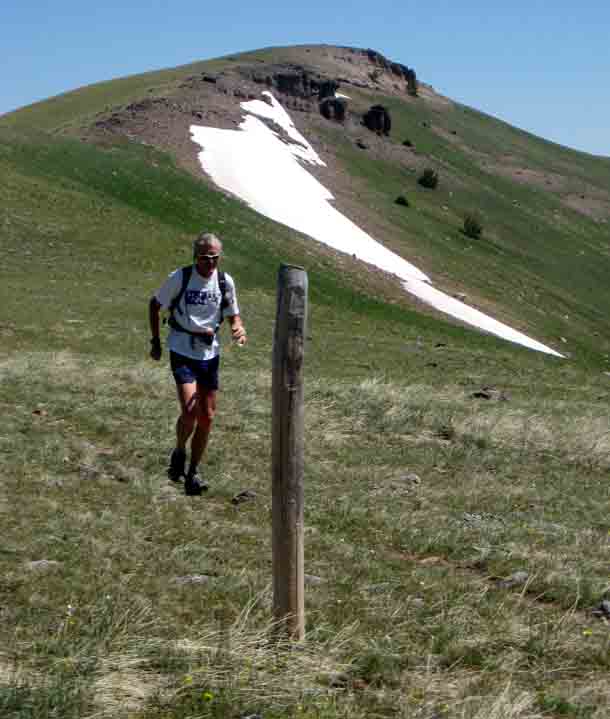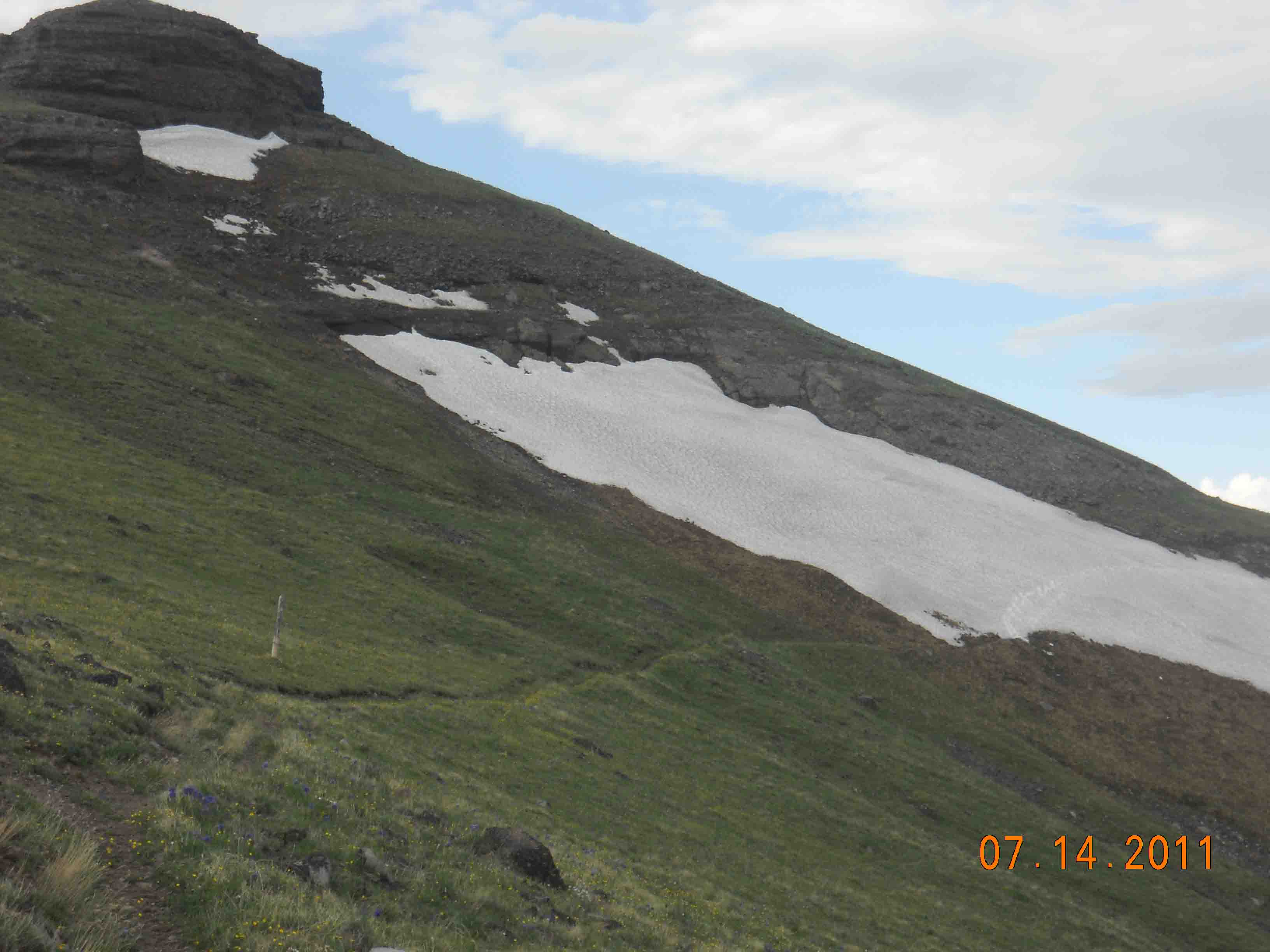 Windy Pass flowers. Watch how trail goes through here. Take the right (behind Liz) to the cabin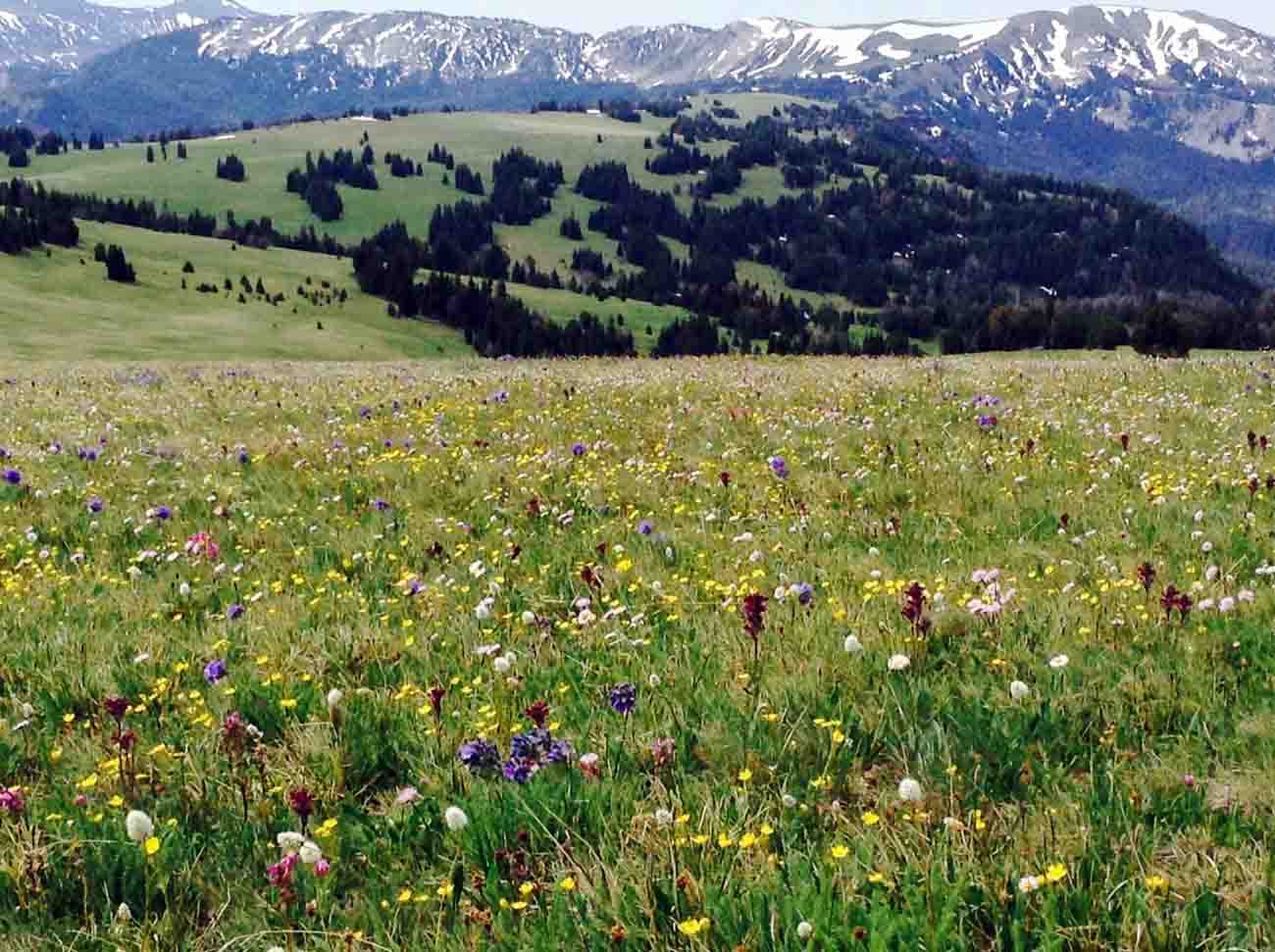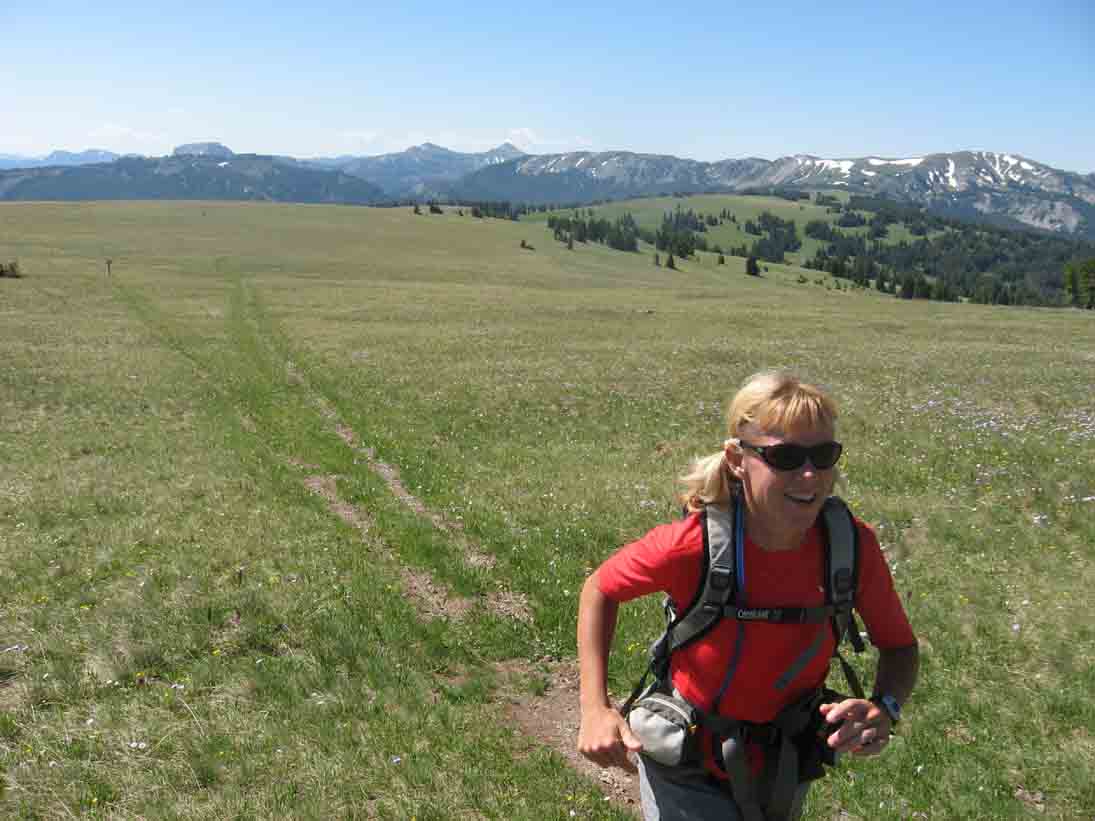 Outhouse near the cabin. Nice view!! Portal Cr crossing, only relay members see this.